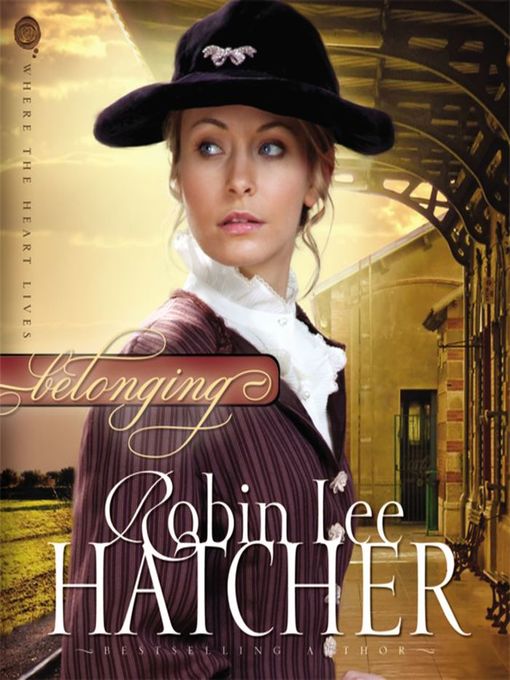 Genre: Fiction, Romance, Historical
In the high desert town of Frenchman's Bluff, Idaho, Felicia Kristoffersen has set out to create a future for herself that is better than her painful past. Alone in the world with only her faith to sustain her, she must prove herself as this tiny community's new school teacher. She cannot, must not, fail. But, there are those who never wanted her there to begin with.
Five years after the death of his wife, local merchant Colin Murphy cares about just one thing: raising his daughter, Charity. Colin wants to give her the educational advantages he never had. The new schoolmarm's inexperience doesn't sit well with him, and if this teacher up and marries like the last one did, Charity's heart will be broken once again.
A woman who hasn't known love. A man who lost the love he had.
In the midst of the wide, sage-covered plains, each is about to discover that life's bitterest circumstances truly can work together for good.
Robin Lee Hatcher is a seasoned author. Belonging is no less than you would expect from someone of Hatcher's caliber. However, it also leaves very little to the imagination. Felicia is a likeable character and as a reader you'll find yourself resonating with some of the issues she faces. Colin is a troubled widower slowly being won over by the schoolmarm. Nothing new under the sun in this book. However, this is an easy read that will transport you to another time and place. The characters and developed well which makes for a very enjoyable read.
Thank you to Netgalley and Zondervan Publishing for providing me a free digital copy of this book in exchange for my honest review.